This is a totally unique life-changing book. Forensically tested recording through a world-class Forensic company.
The most sensational book and set of recordings you will ever own! listen to snippets of the voices HERE. The knowledge and connection that comes with this are truly life-changing. 
The knowledge and connection that comes with this is truly life-changing. Listen to excerpts here
Order Now and get a, signed and identifiable numbered copy making it a valuable collector's piece. 
Listen to the dead speaking intelligently from the afterlife through the mediumship of Leslie Flint – direct voice medium.
Forensically tested recording sample of Winston Churchill 22 years after this death.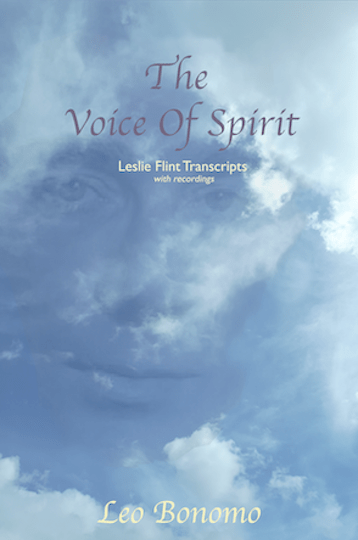 Leo Bonomo is The Voice of Spirit and is regarded as one of the best mediums and psychics in and around London. He is also a noted author and journalist on afterlife topics and subject matter. Leo has developed over many years and continues to do so. He is also a serving board member of the ISSMPI of the ASSMPI.
Leo continues to teach workshops in psychic development and is the host of his own global radio show with professional guests from around the world who discuss spiritually related matter.
For readings and other information please go to Leo's other site, click below
Watch the promo of The Voice Of Spirit
These are a selection Of Videos from my YouTube website… Enjoy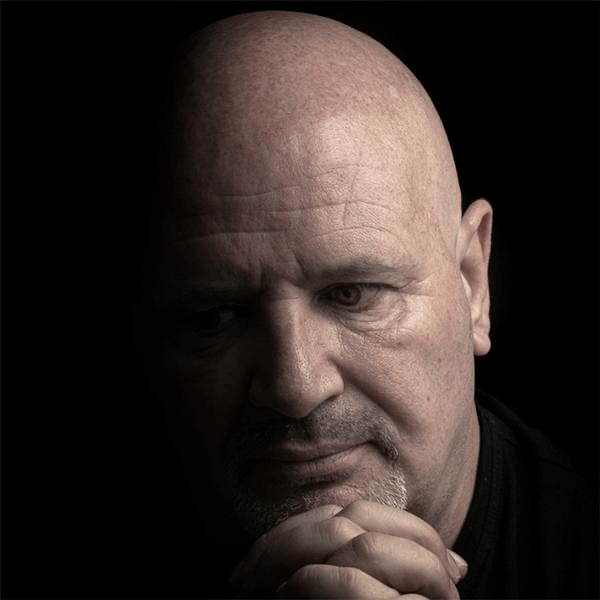 Jan 9th 2020 Free readings and inspired messages from Spirit Leo Bonomo
Live Aura Video. This has no sound because the reading was confidential. If you watch closely you can see Spirit interacting with me you can also see the energy causing "Extra limbs" The picture above shows a spirit face wearing glasses You can see I did not.